2022 Interior Design Trends | Big and Bold Murals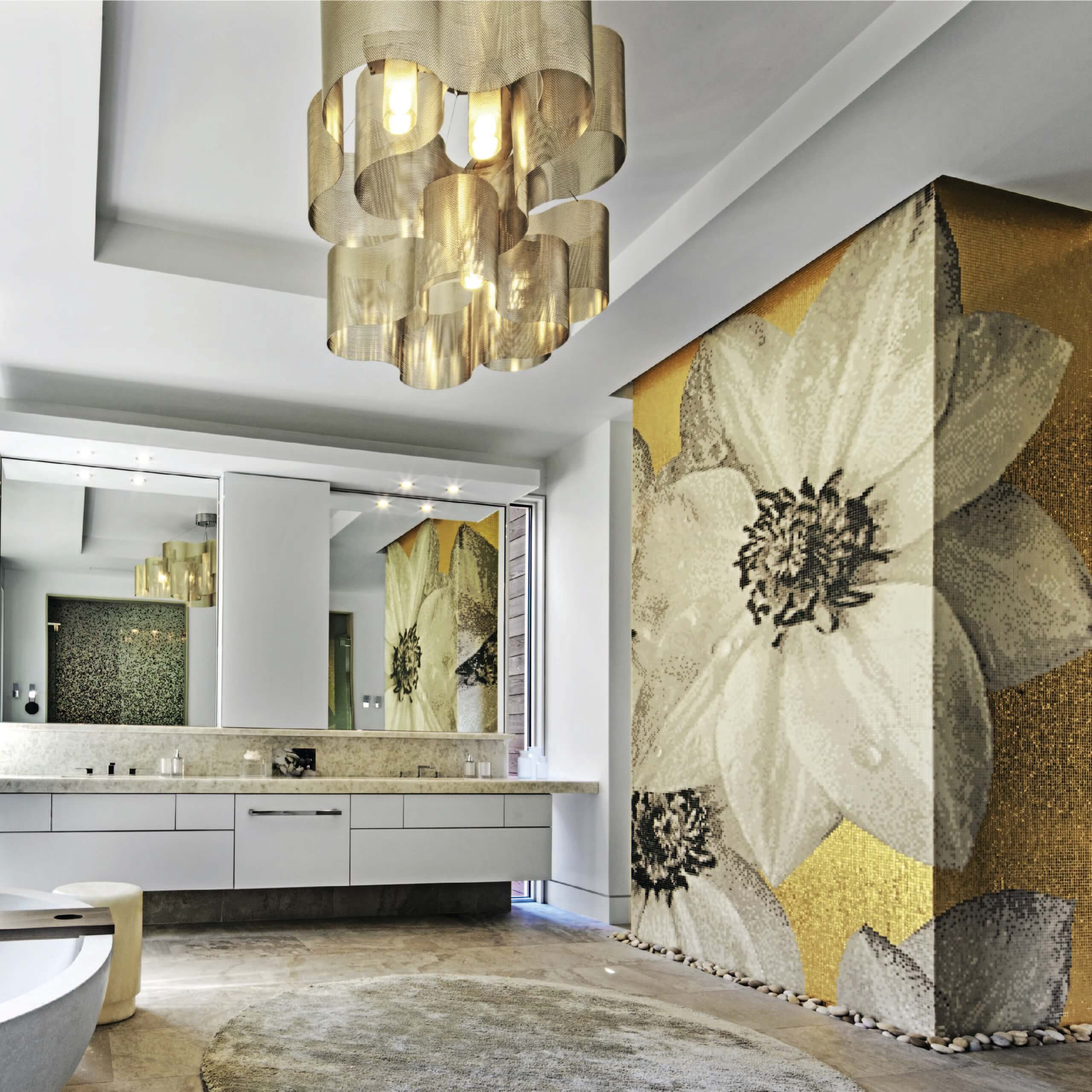 Art is a significant aspect in our interior design process — it can be one of the most personal aspects of designing a home.

What better way to create connectivity to the architectural details of an interior space than translating a meaningful photo into a one-of-a-kind focal point.

Illustrated in our Tango House project we designed a feature wall to highlight a scaled up big and bold mural that wraps the corner. We pixilated the client's photograph and reinterpreted it as a beautiful gold-leafed tile mosaic feature wall in their master bathroom, transforming flat surfaces into a multi-dimensional immersive experience.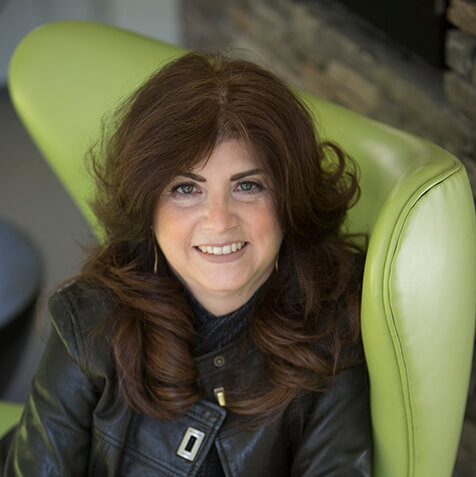 Seeing the world through the lens of design, Carol is an avid traveler, art enthusiast, celebrated architect and interior designer.

Want to collaborate? Email me at beinspired@carolkurtharchitects.com