Winter Homes | Cozy Living In Style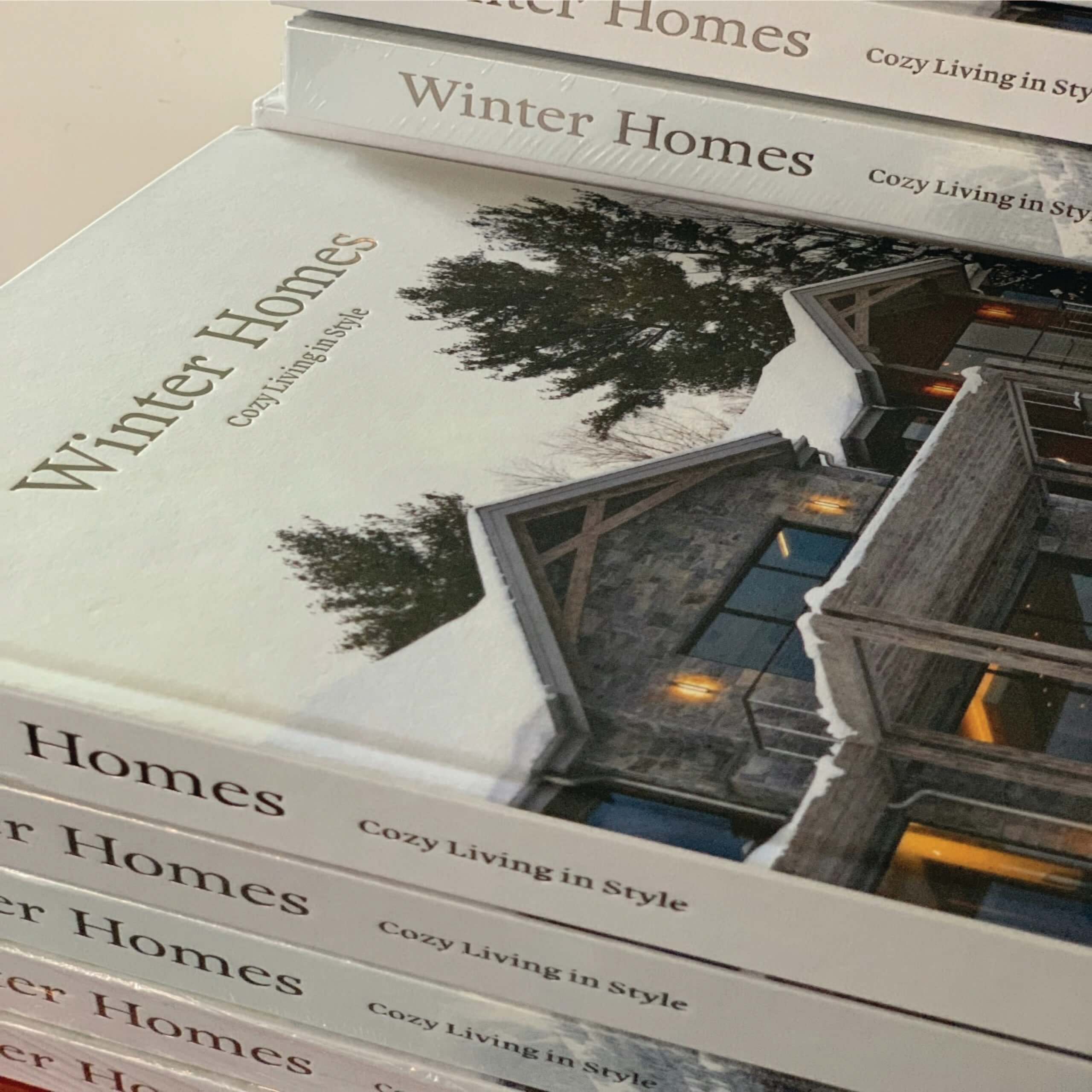 There's an elemental appeal in taking sanctuary amidst a snowy landscape. The seasonality that architecture and interior design can evoke is ever-present during a snowfall – feelings of warmth, comfort and refuge.

Winter Homes beautifully illustrates examples from winter wonderlands around the globe and provides ingenious solutions on how the home's design is formulated, and the architectural and interior design techniques used to create both a connection to nature and contend with biting winter conditions. Carol Kurth Architecture + Interiors is honored to have our Pond Lily project featured within this gorgeous new edition.

For me, nature is always a source of inspiration and a guiding influence. The interplay of site and client program always inspires new directions and challenges. Siting the house as it emerges from the hillside positioned to maximize the lakefront views, this home feels one with its environment, and is one of my favorite parts of the project. The lakefront views offer ever-changing vistas as the seasons turn. Outfitted with Baldwin hardware, this upstate New York home is a modern retreat in harmonious balance with nature.

The forms of the exterior integrate design elements indigenous to the pastoral countryside, such as stone and wood, as well as expanses of windows to capture views of the magnificent property, while the minimalist interiors create a quiet retreat and gallery-like space for the client's contemporary art collection. The interior includes double-height cathedral-like spaces with grand scissor trusses, and boasts floor-to-ceiling glazing to celebrate its lakefront setting.
Winter Homes is the perfect companion for a roaring fire and cup of cocoa. We hope you'll take a journey through some of the world's best contemporary and stylish winter residences and enjoy the beauty of a home that is perfectly designed for a moody winter landscape.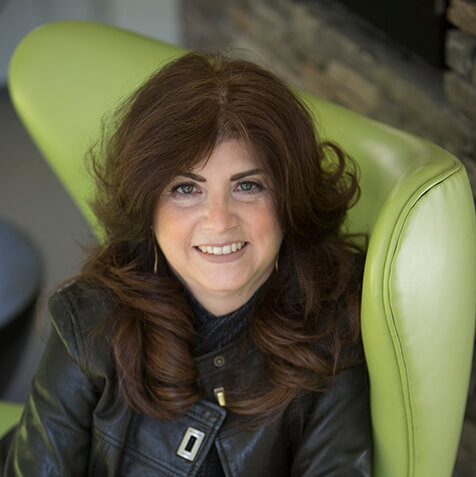 Seeing the world through the lens of design, Carol is an avid traveler, art enthusiast, celebrated architect and interior designer.

Want to collaborate? Email me at beinspired@carolkurtharchitects.com