New York State of Design | Luxe Magazine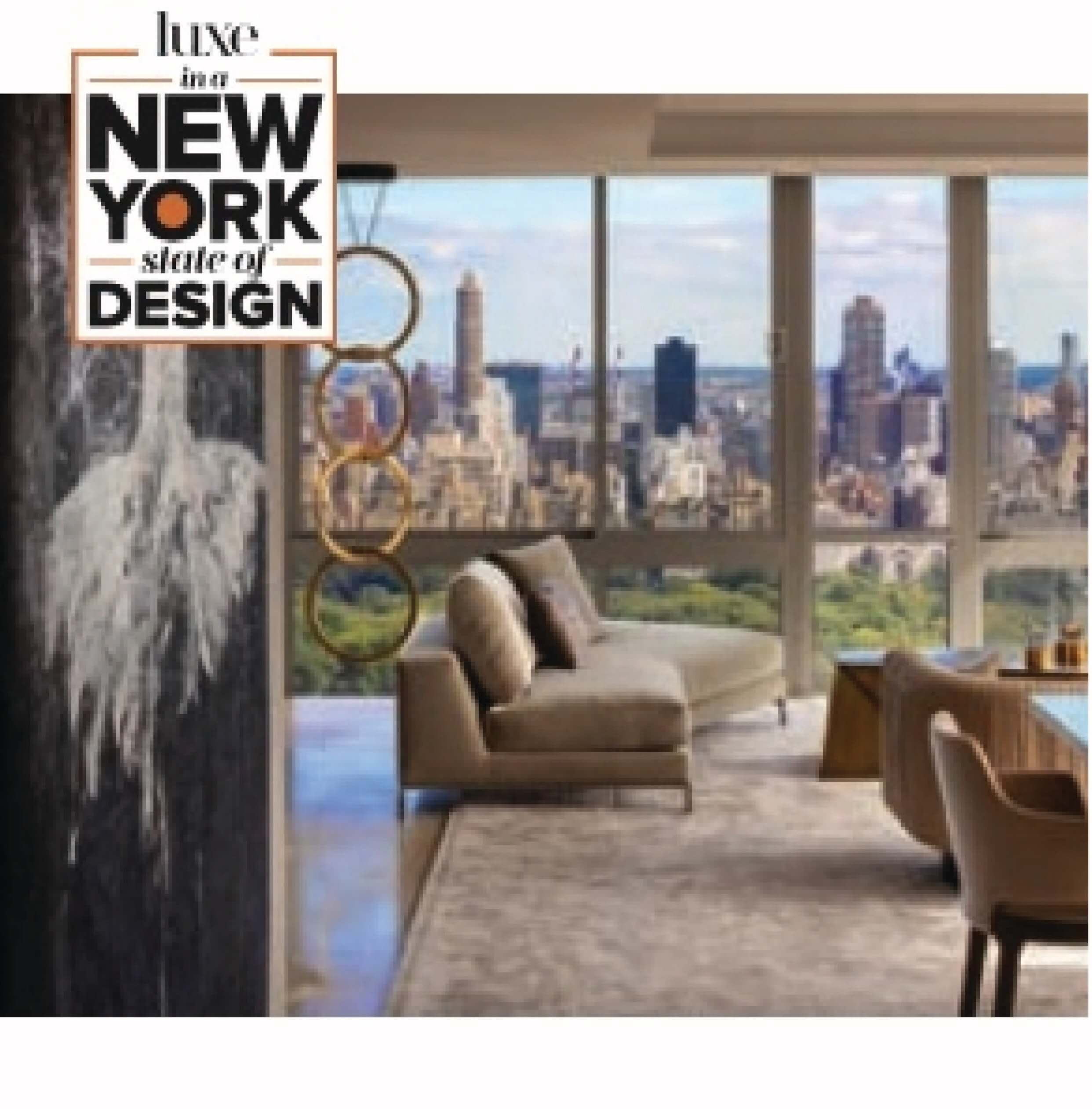 Luxe Interiors + Design is committed to showcasing the creativity and resilience of the New York design community. Highlighting the importance of great design and a shared love of New York, the creative heart of the American design industry, we are honored to be an inaugural partner of Luxe Interior + Design In a New York State of Design program. We are and always will be In a New York State of Design. Here is a preview of our state of design with a look at my typical weekend!

The Design Weekender

Highlights of a busy New Yorker's Saturday

Exploration is key to inspiration, with time being the true luxury – affording opportunities to explore the excitement and energy of the city.

Walking NYC is the best way to explore, appreciating how from one moment to the next you can feel the different cultures and neighborhoods link the city in a visual tapestry.

MoMA, The Met and Cloisters are my go-to destinations that spur imagination and take me back to my roots, growing up in Manhattan.

Spontaneity is part of my love for New York – always something unexpected around the corner (day or night!) – whether its a pop-up venue, discovering a new art gallery or an architectural wonder of the city.

The evening is all about unwinding with fabulous food (pizza or fine dining) that celebrates the ambiance, artistry and flavors that make up New York City.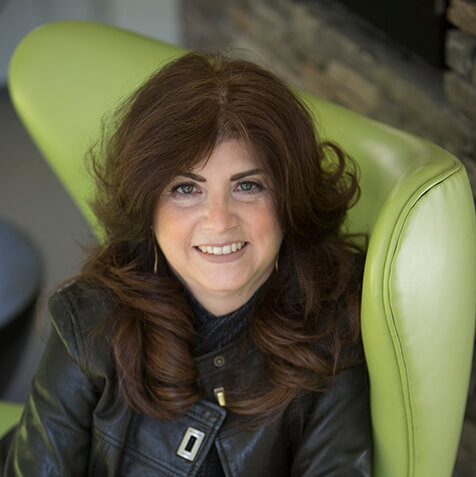 Seeing the world through the lens of design, Carol is an avid traveler, art enthusiast, celebrated architect and interior designer.

Want to collaborate? Email me at beinspired@carolkurtharchitects.com