Solar Decathlon Celebrates 20th Anniversary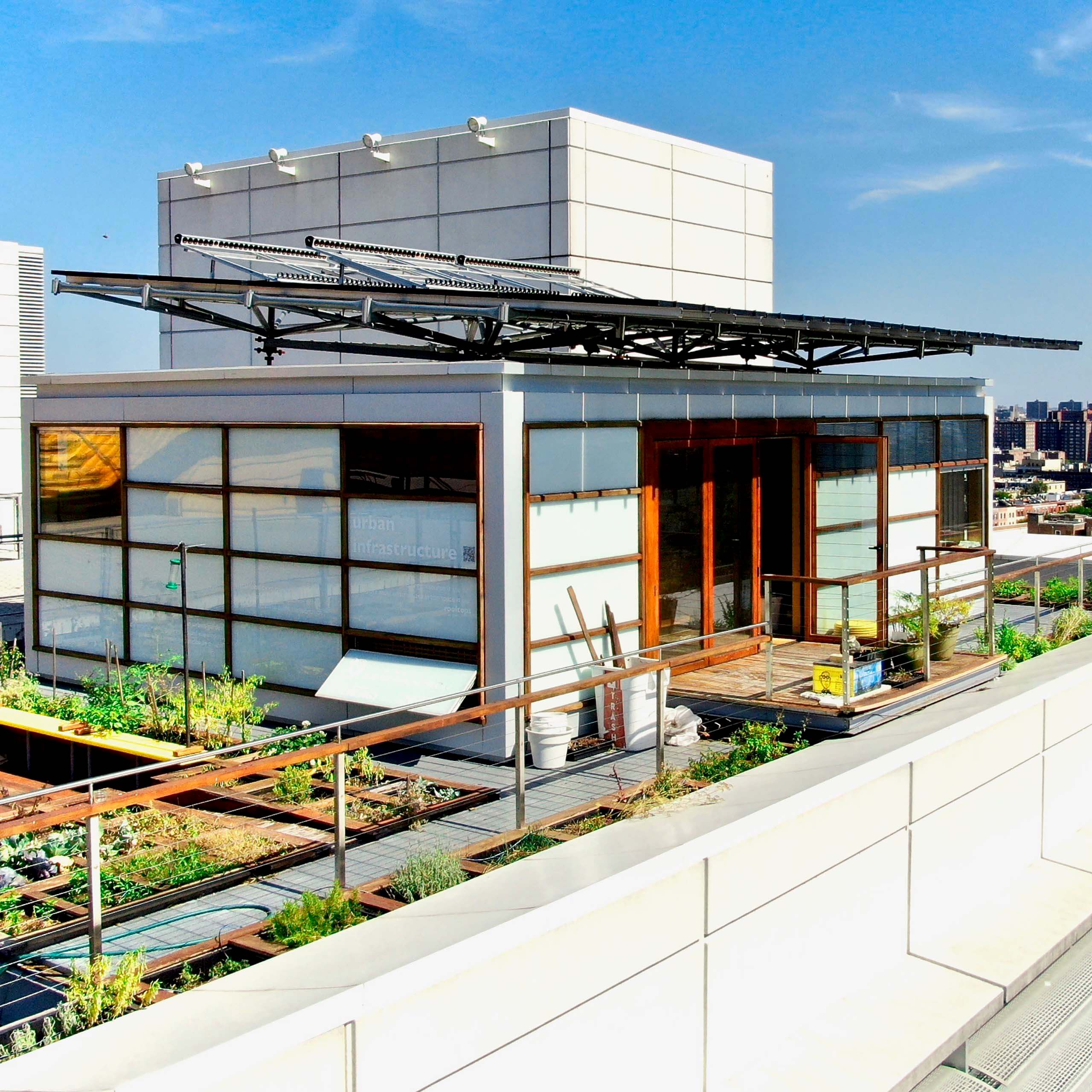 Cheers to a big milestone! As the Solar Decathlon enters its second decade, I am so proud of the impact the Solar Decathlon has made and the footprint it has left on CCNY with The Solar RoofPod. I've had the great opportunity to be part of the Roofpod since its inception. The Solar Roofpod sits atop the Spitzer School of Architecture – it is a plus-net-energy roof pavilion designed as a prototype which would provide local green energy for urban buildings.

Being able to connect the students, alumni and various layers of administration at The City College of New York and see the Solar Decathlon concept from its infancy through fruition, has been a highlight. I first learned about the Solar Decathlon opportunity while I was President of the The City College of New York (CCNY) architectural alumni association at the Spitzer School of Architecture. What began as preliminary discussions at an alumni association meeting with then-student Farah Ahmad, soon grew into a larger dialog with Professor Christian Volkmann and ultimately gaining support from the university. A grassroots online fundraising campaign brought The Solar Roofpad to life with support from key alumni donors. The excitement, energy and ability to engage directly with the students in a hands-on and meaningful way while making an impact on the environment illustrated the power of an idea. It's been gratifying to see how the Solar Decathlon has impacted the various career paths of those involved over the past decade.

The world has awakened to the urgent needs of our planet. With the changing climate and the growing awareness across the globe it has made these efforts even more meaningful. At our firm, our team has explored, implemented and utilized geothermal and energy efficient building envelopes on our projects extensively over the past decade. Our clients are now embracing what used to be considered a concept that would be at increased costs for slow payback – they are now motivated, incentivized and realizing the benefits and cost savings of technology and how far advances have come.

I have no doubt there will be new realms to discover and cutting edge technology to employ in the next phase; with the recent interest in space exploration and our solar system, I'm confident that the Solar Decathlon will reach new heights in 2021 and beyond!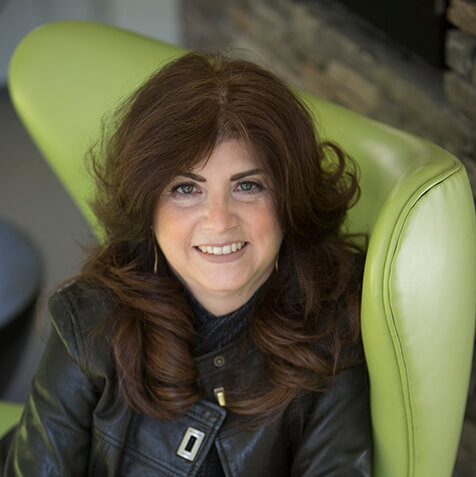 Seeing the world through the lens of design, Carol is an avid traveler, art enthusiast, celebrated architect and interior designer.

Want to collaborate? Email me at beinspired@carolkurtharchitects.com