The Best of Bedford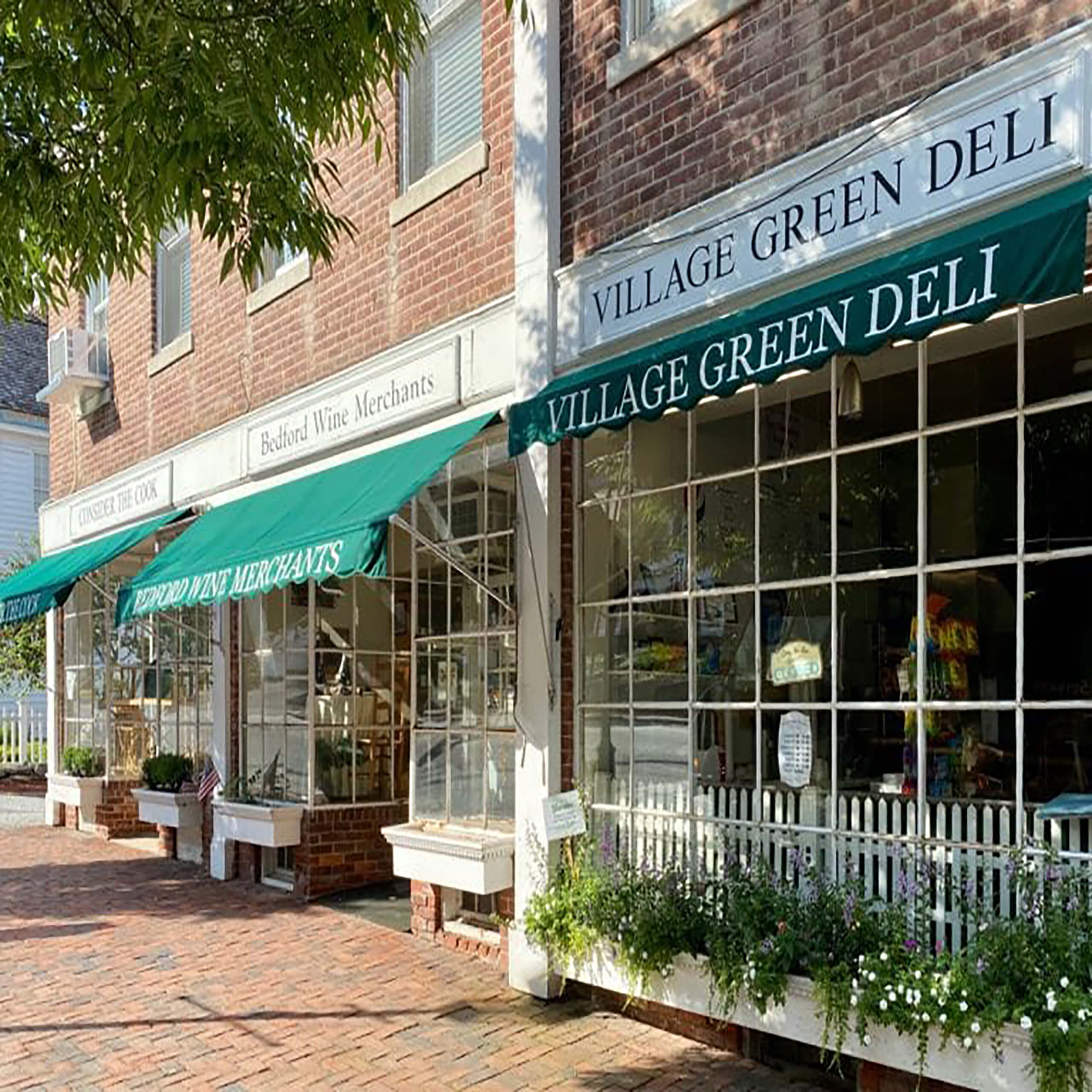 I'm a native New Yorker in the truest sense, growing up in upper Manhattan. The area has spectacular views of the Palisades, I think creatively an influence on why I love working on rocky sites and gravitate to the natural wonders of Bedford and Pound Ridge. I moved to Westchester in 1980 and began the quest for land to build and design a passive solar home. Cliffwater [my home in Bedford] was ready in late 1981/1982. The house and grounds are always evolving, I like to think of it as a bit of a living laboratory.

I love being able to be in Manhattan in under an hour (on a good day) and be back in bucolic historic Bedford. I love the quiet and historic character of Bedford and love that I work/ live/play in such an incredibly friendly and eco-minded Town. Here are some of the things that make Bedford home.

Bedford Deli –My opinion THE best coffee, mellow and flavorful. I'm not a major coffee drinker, however when I am in the mood, I like mine light and sweet and theirs is simply great.

Bedford Gourmet – Along with my heavenly coffee from the Bedford Deli, I pair mine up with THE best muffins anywhere! That cranberry walnut jumbo muffin is divine, especially right around 9am when they are hot and fresh out of the oven! Simple pleasures!
Happy Choice Nail Salon in Bedford Village – My happy weekly after work retreat. The green tea hot stone pedicure definitely tops my book. Add a 10 minute massage and de-stress!
Bedford Library – And speaking of books, I LOVE our historic and very special library. I am an avid reader and try to stop in weekly to pick up an Audio Book for the car and a few options for pleasure reading!
Lucia's – Sometimes I think I eat there more than my own kitchen, and I love to cook! The bread basket with pesto dipping sauce is a winner, and the staff is truly terrific. I especially enjoy dining al fresco at Lucia's. My favorite salad is the Tri Colore with grilled shrimp or a shrimp cocktail. perfect meal on a hot night! Lots of wonderful nightly specials, so always something fun to try, especially great when soft shell crab is on the menu.
Bedford Playhouse – New kid on the block, and it's just fantastic! Having the theater with such amazing programming right here in downtown Bedford has been fantastic! My new go to for entertainment, why go elsewhere!?
My favorite things about Bedford could go on and on…I hope you'll visit us at The Arcade Building next time you're in town! Our studio is located at 644 Old Post Road and we look forward to welcoming you and showing you our latest projects.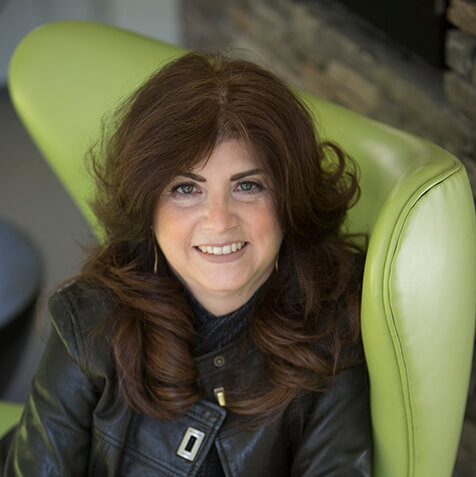 Seeing the world through the lens of design, Carol is an avid traveler, art enthusiast, celebrated architect and interior designer.

Want to collaborate? Email me at beinspired@carolkurtharchitects.com